Events
Not a conventional "Event company"…
Since we have film and commercial background, we always try to exceed your expectations!
Every client is a unique brand and needs to be treated as such.
Our unrivaled teamwork will provide you with a level of service that is unmatched in the industry today. We will listen to your needs and carefully consider your budget to ensure we deliver the best meeting or event you ever aimed at…and that will always remain in the thoughts of those who have lived them!
Brand Events for Corporate and Consumers
Trade Show Exhibitions
Team Building
Sport & Music Events
Ceremonies & Fashion events
Product Launches & Marketing Events
Video & Tv Production
Grand Openings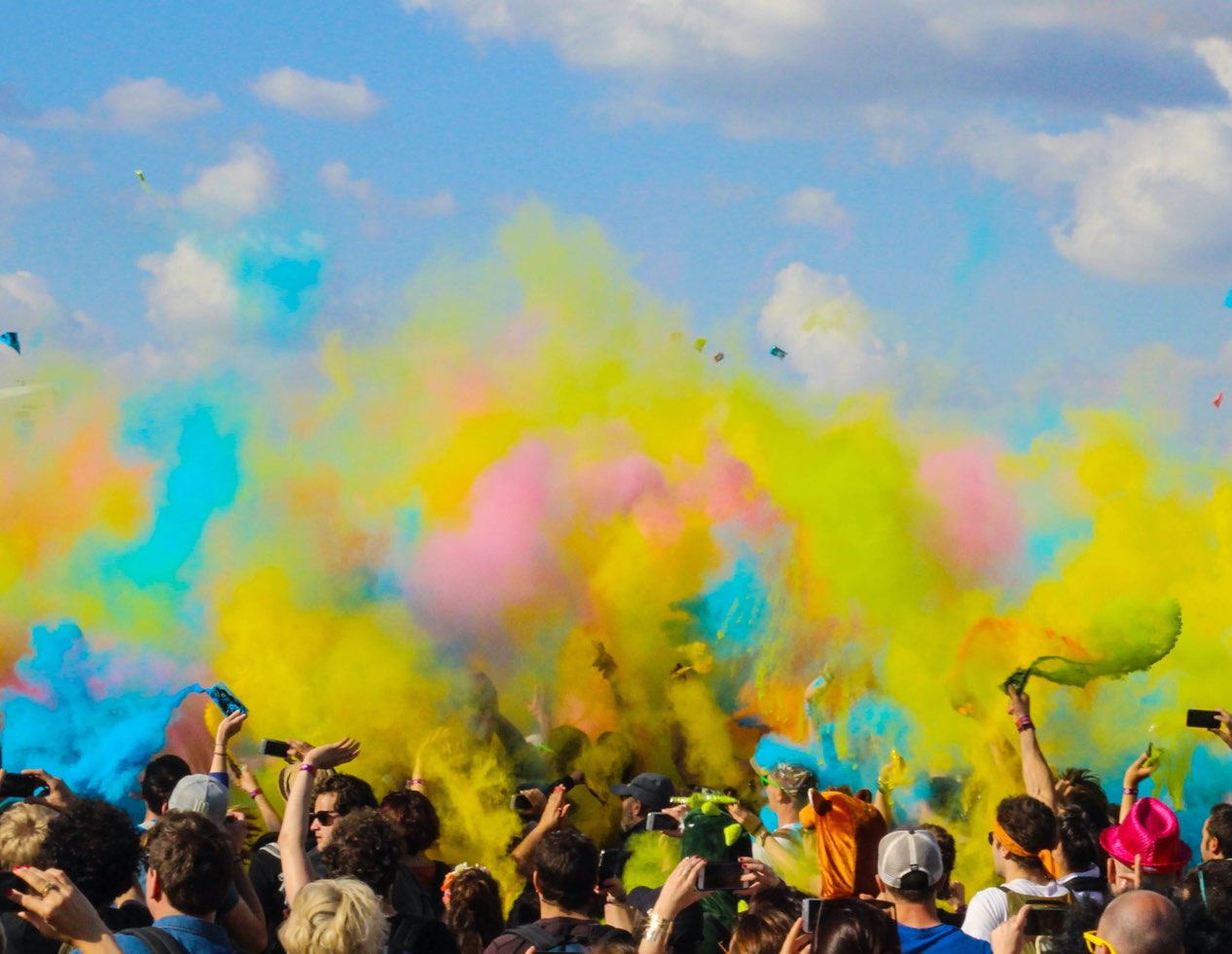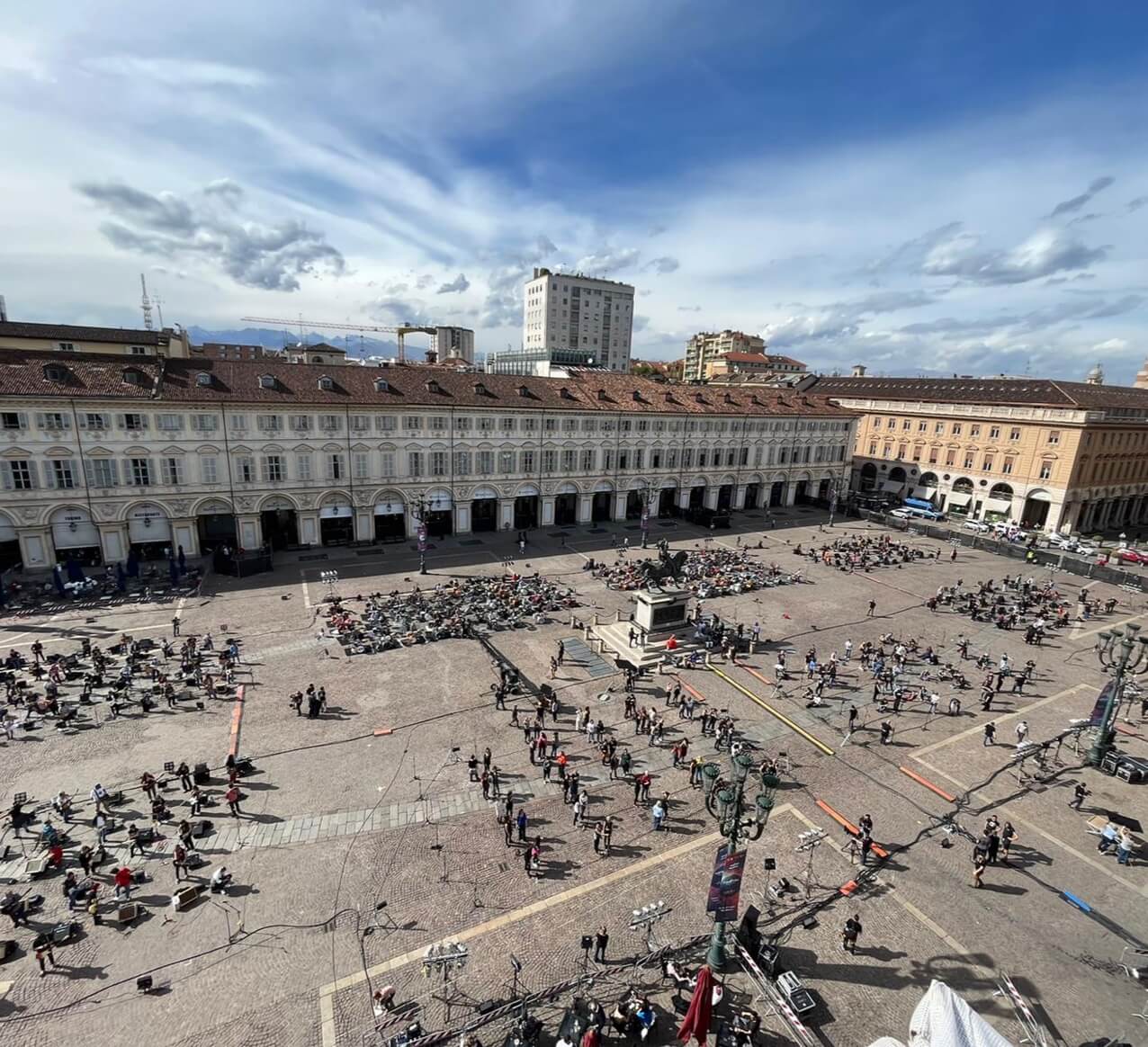 The best solutions for your needs
Are you looking for a location, a crew or a casting solution for your project? Get in touch with our Italian Production Service!