Production Management
We provide the best support for any kind of audiovisual production process, thanks to our 20 years of experience in cinema, tv series and commercials.
We supply our skills and connections in order to help you achieve the best audiovisual products possible within your budget thanks to transparent estimates, a clear planning and offering you the highest quality service.
Budgeting & Scheduling
Equipment, Transports & Logistic
Accommodation for your stay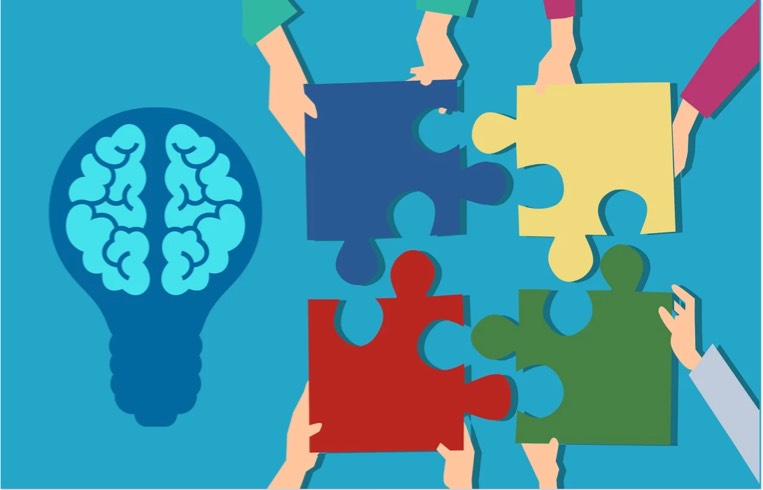 The best solutions for your needs
Are you looking for a location, a crew or a casting solution for your project? Get in touch with our Italian Production Service!