Tax Credit & Funds
Get the best benefit from the territory!
MAKING will help you in following the correct procedures to get the benefit opportunities of Italian Tax Credits and National Funds for Feature Films, TV Movies, Series and Dramas, whose production, or any part of it, takes place in Italy.
Also, we have built a good relationship with Italian regional Film Commissions, some of which have set up local film funds and other benefits to help productions working in their territory.
Tax Credit
National & Regional Funds
Accounting Services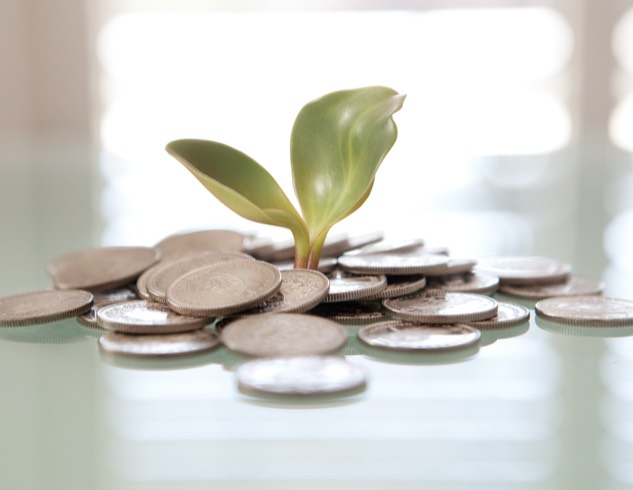 The best solutions for your needs
Are you looking for a location, a crew or a casting solution for your project? Get in touch with our Italian Production Service!