Location Scouting & Permits
Based in Torino, Northern Italy – operating… anywhere!
Our home is where seaside, mountains and forests are just one-hour drive, but we have a support network of location managers, agreements with public authorities and independent citizens all over Italy. This allows us to fully support you in choosing your most suitable location.
We can find you the most stunning architecture as well as the most run-down apartments and houses. Let us know what you need and we will find it for you.
Scouting & Recce
Contract Negotiations
Permits & Authorization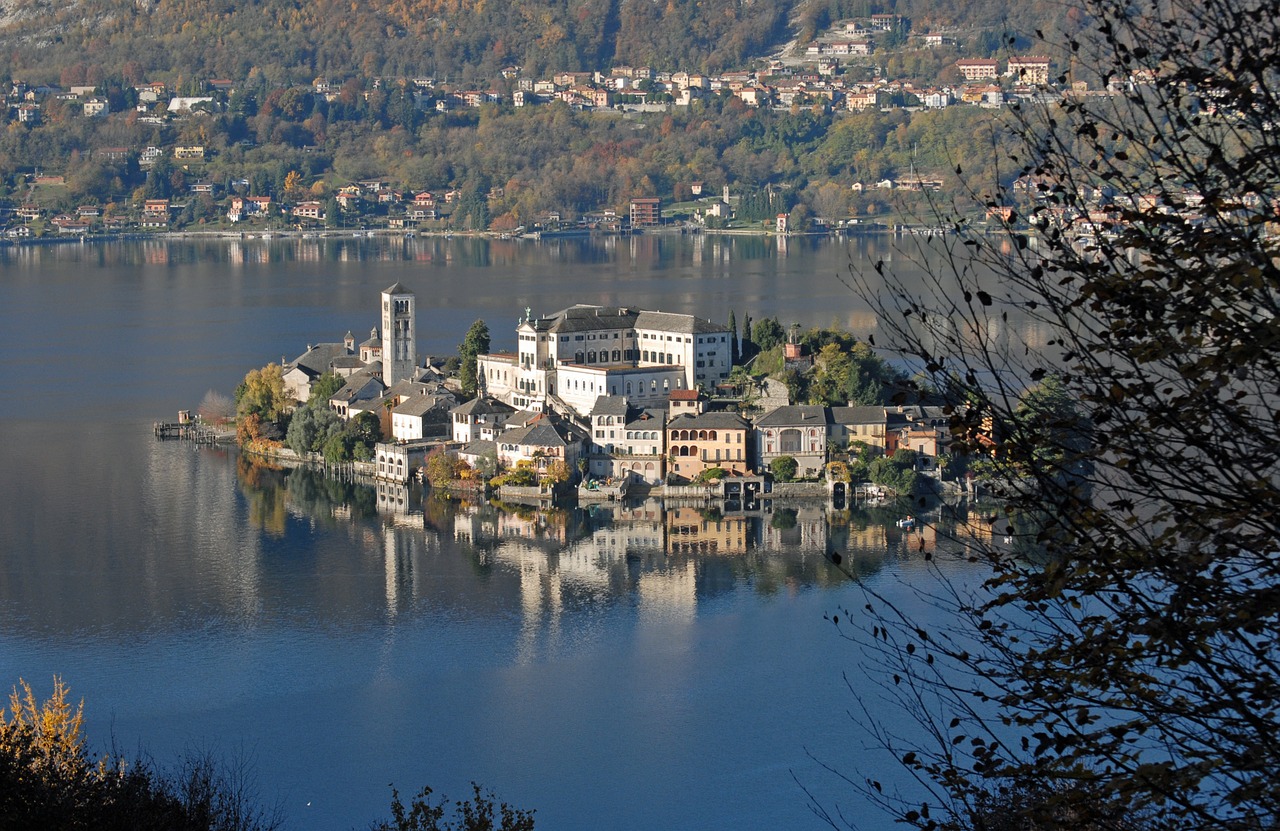 The best solutions for your needs
Are you looking for a location, a crew or a casting solution for your project? Get in touch with our Italian Production Service!